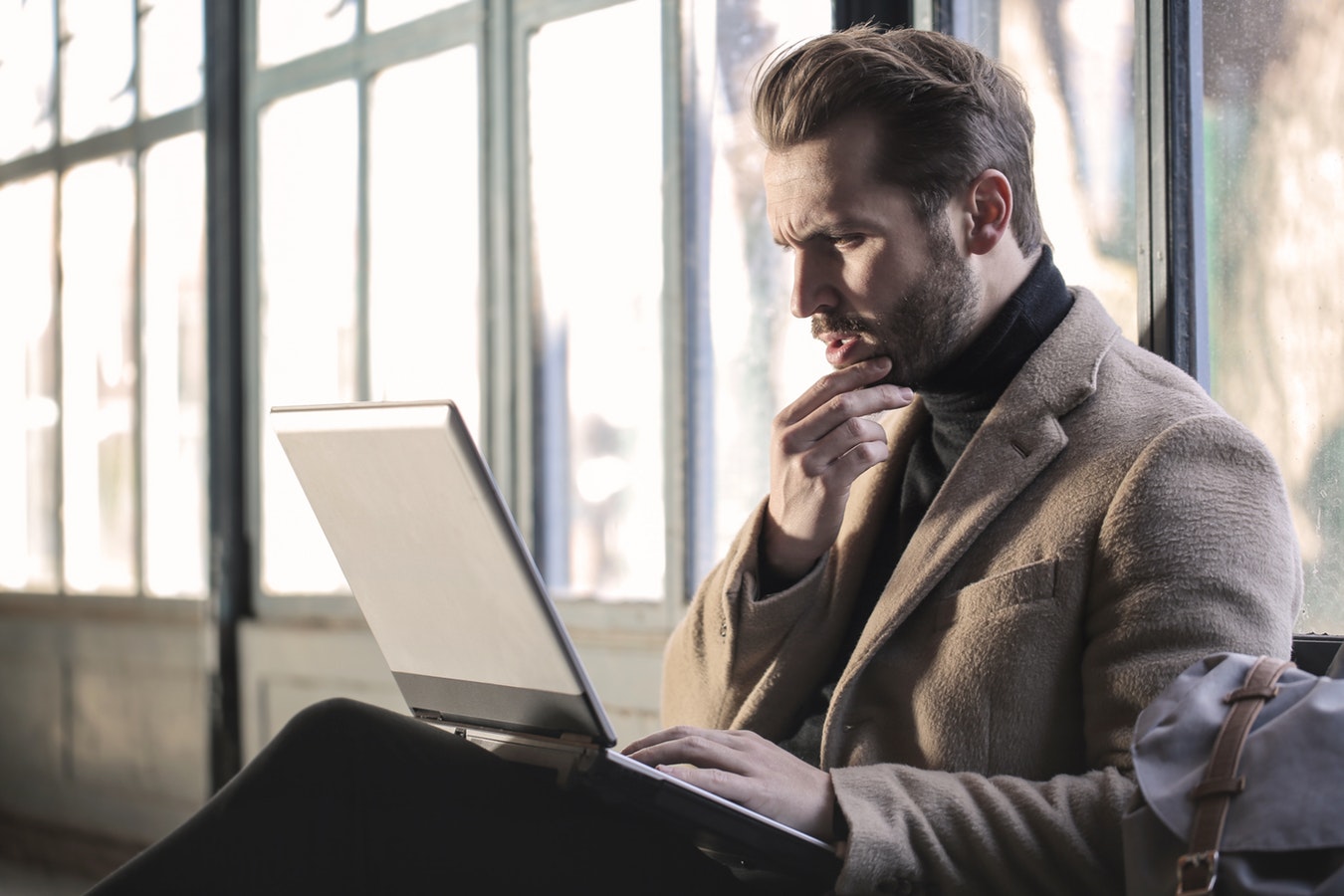 If your company trades goods and/or services on credit, you might often find yourself chasing unpaid invoices. While you might be successful in getting your money back a few times, sometimes you'll have to ask a professional for help and hire a debt collection agency.
In fact, if your company isn't yet large enough to afford to hire a cash collection specialist, you'll be only wasting time, money and patience dealing with delinquent accounts. Research shows that the opportunity cost caused by late payments can impact a company's profitability for up to 5 years!
On the other hand, a collection agency is solely focused on the collection of your late accounts, and it will always be more effective with debtors than your phone calls and automated reminder emails. Your customers will know that "their time is up" and pay their bills.
Here are 6 fundamental tips you need to follow before hiring a debt collection agency:
1. Don't wait until you have a problem to hire an agency. Have someone in place before.
Time is extremely valuable, and you don't want to waste any researching a collection agency while your invoices are longer and longer overdue.
You need that money for paying suppliers, your employees' salaries, or for investing back in your company. Moreover, when a collection is started in a timely manner, the odds of success can be greatly increased.
2. Work with an agency in the debtor's state/country.
Collection agencies in the vicinity of your debtors will have a deeper knowledge of the state's laws and will always be more effective.
When it comes to international accounts, you will definitely want to hire someone able to speak the debtor's language and able to assist you with legal demands, if needed.
3. Only hire licensed agencies
Just like you would never want to use an unregulated bank, you wouldn't want to hire an unlicensed debt collection agency.
How to find out if an agency is licensed? Lists of licensed agencies are publicly available on trade group's websites, such as the ACA International in the USA or the CSA in the UK. All Debt Collection Agencies on Collection Hub are required to hold a valid license.
Do not underestimate the importance of licensing: in some cases money could be asked to return to the debtor! Moreover, if you're unhappy with the services provided by the debt collector, you can turn to the government or to the trade groups, and your grievances will be taken very seriously.
4. Be swift
Nothing matters in debt collection quite as much as time does. As a matter of fact, odds of success decrease every day. If you can send to collection an account that is less than a month old, do it! You'll be 6 times more likely to get your money back.
5. Compare Costs
Ideally, you want to pay a collection agency, because that means you're also getting paid.
Most agencies will work on a contingency fee basis. For the most part, collection agencies only make money on successful accounts, so you can be sure they will try everything they can to get your money back.
There really is no one-size-fits-all pricing, and the costs might vary based on:
The age of the debt
The country/state of the debtor
Industry
Volume
Value of the debt
The Agency itself
You can save up to 50% on collection fees just by comparing quotes before hiring a debt collection agency, so take the time to do it.
6. Check that the agency has a user-friendly online portal
This one might not be obvious, but it will save you and your team some major headaches in the future. A customer portal will allow you to view the current status of the collection as well as the status of the debtor, often even create and customize reports to your needs.
Read: Fintech Startups that are transforming the debt collection industry
7. Ask for help
Look: Hiring collection agencies is probably not your job. If your company trades internationally, or has several delinquent accounts, chasing unpaid invoices can be taxing on you, your mental health and the financial health of your company. Collection Hub has built the largest network of collection agencies in the world, only choosing the absolute best in each country through rigorous testing, and we are here to help you decide at absolutely no cost.
Does your company need to hire a collection agency? Upload now your past-due invoices to receive tailor-made quotes from licensed, local debt collection agencies within minutes.
If you need help, contact us.