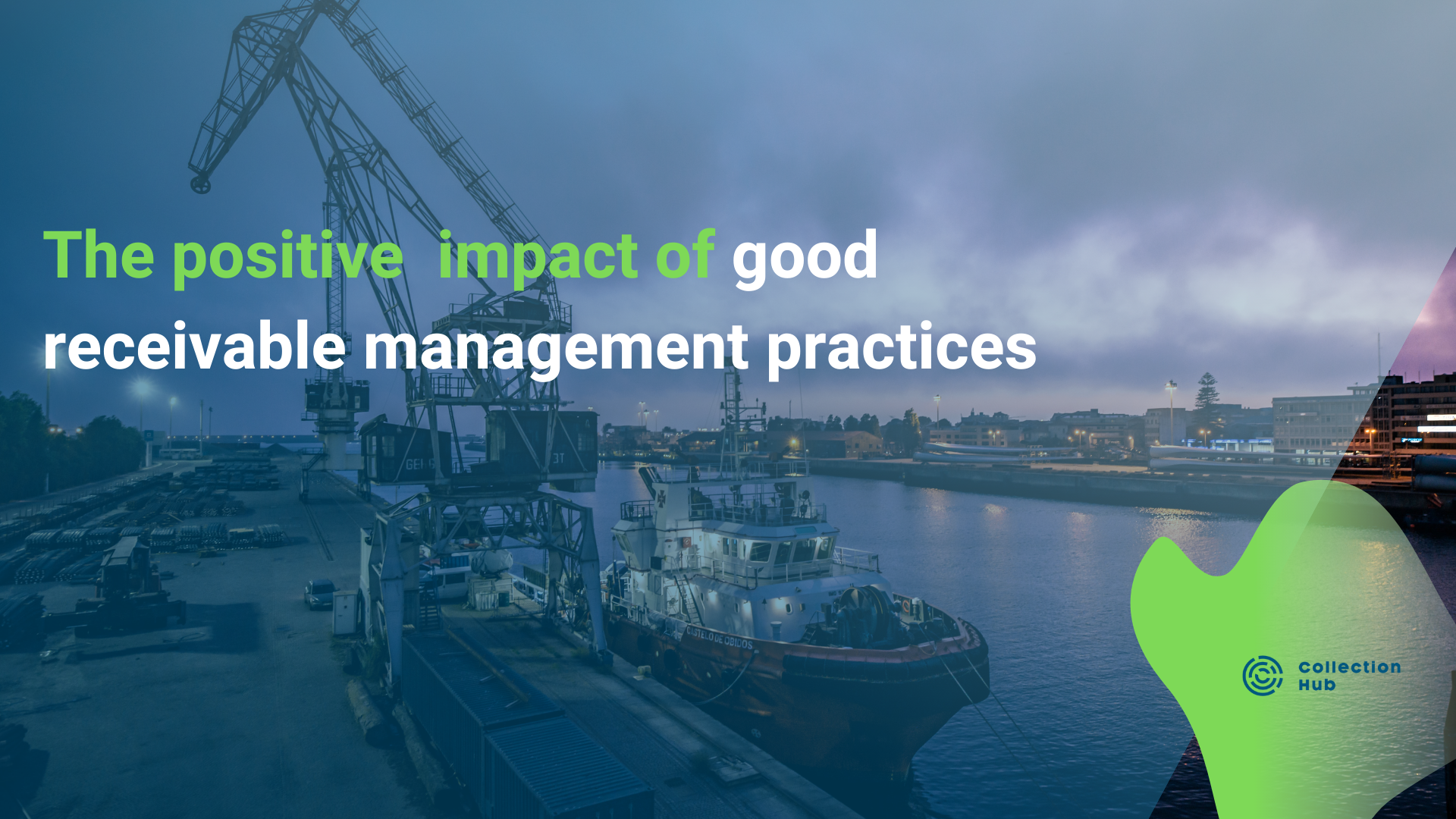 Having a well-established process for receivables management is essential for achieving optimal cash flow. The goal of account receivables management is to achieve an optimal level of trade credit to offer customers and handle that credit. Selling on credit is one of the main instruments the company has for attracting clients. Still, this strategy has to be rationalized by a good account receivables process; otherwise, late or missed payments may overly reduce free cash flow, jeopardizing the entire company's workflow and even leading to bankruptcy. In this article, we will share good practices for optimizing account receivables management.
---
1. Accurate management of customer data
As it was said, it is paramount that a company sets up and maintains a good accounts receivable process. In this regard, centralizing the primary data can be an instrument to have well-organized customers' data and information. For instance, human errors, such as a wrong address or a typo in the invoice, make the collection process much more complicated. Therefore, it is recommended to examine customers' accounts thoroughly and periodically to detect issues.
A good account tracking system allows the company to have an overall picture of the customers' position and thus a better overview of the company's cash flow.
---
2. Customer-friendly approval process
Extending credit is not bad for a business unless it compromises its cash flow. Accordingly, the firm should build up a rational and definite credit policy. The firm's polity must define the assessment of the client's creditworthiness as well as the conditions under which an account is put on hold and guidelines related to evaluation and overriding of credit limits. A consistent audit must be carried out to identify critical points and adapt the firm's approach case by case.
---
3. Efficient billing process is key to receivables management
The billing process is a crucial factor for efficient receivables management. Errors in the invoice can delay the collection and impact the company's cash flow. Hence the invoice process must be optimized to achieve a high level of accuracy. In this regard, the latest technology can help to digitalize the process and reduce inaccuracies in billing.
---
4. Reducing the gap between cash inflows and outflows
Another strategy to improve cash flow management is to minimize the "financing period"-i.e., the gap between credit concession and collection. There are different incentives that a company can introduce to encourage the customers to pay in advance.
An invoice milestone system can be helpful to distribute the outflow burden between client and company. An agreement on milestones allows the business to have periodical inflows from the customers instead of having a unique payment several weeks/months (if not years) after the onset of the contract. For instance, the firm can agree with the customer on weekly payments or compensations each time the work progresses by 10%.
Another way to incentivize customers is to offer discounts for early payments. A common practice to provide a 2% discount for payments made within 10 days. The percentage may seem minimal, but it can represent a relevant saving for the clients over the long term and push them to fulfill in a more timely manner.
Requiring a deposit is another common practice, especially in industries where products and services need lengthy work. This practice has many advantages in terms of cash flow management. However, deposits may have some drawbacks too. For example, if the service is not provided, the amount collected is owed to the client and has to be refunded. For this reason, it is crucial to have an accurate track of the funds received in advance.
Bringing together Cash Management, Invoice Reconciliation, ARM and bill collection, CollectionHub is ideal for large organizations with complex AR processes looking for innovating and improving O2C across several functional areas. CollectionHub provides a single source of truth (SSOT) across departments, countries, and roles. This fintech startup is able to solve any problem related to late payments, factoring, and international litigation.
In addition to providing a comprehensive solution for ARM, this fintech startup owns the largest network of debt buyers, collectors, and law firms covering over 134 countries. If your organization issues over 50,000 invoices monthly, you can schedule a product demonstration here.
---
Did we miss a startup that should be featured? Let us know.