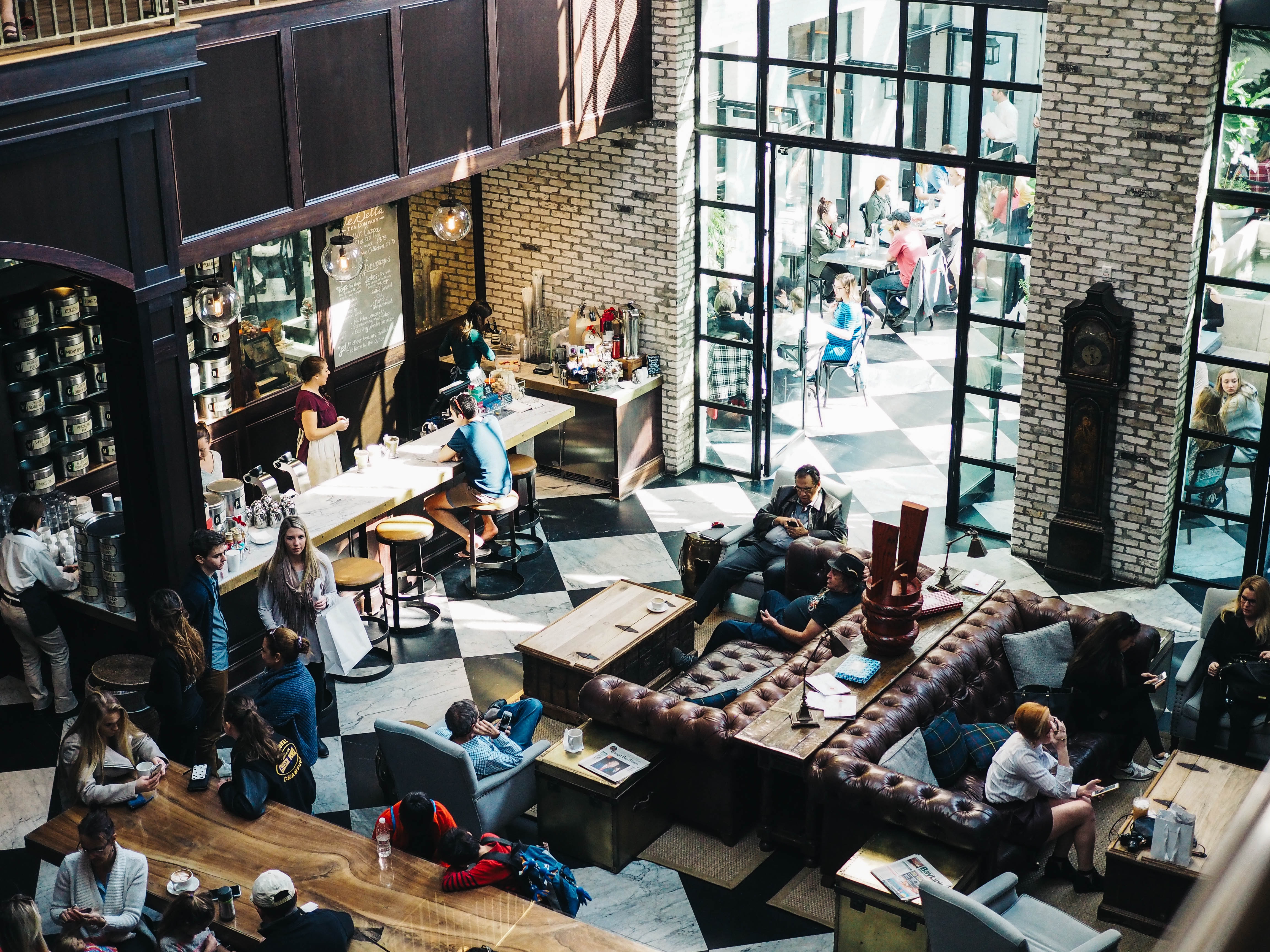 Global debt levels peaked in 2019. The world is awash in debt, with trillion dollars owed in credit cards, mortgages, loans, installments, and credit purchases. Most of this is expected to be paid late, or even defaulted on, in the next few years.
In the United Kingdom, small and medium businesses will be waiting on almost $80 billion in late payments and fees.
Even if American student loans were to be forgiven or restructured, there's d still be trillions of dollars left to repay in the United States alone. And yet: the debt collection industry has seen very little of the fintech revolution of the past decade.
While billions and billions of dollars were being invested in financial startups focused on payments, compliance, wealth management, and Robo-advisory, less than $30 million were invested in debt-collection startups, according to data retrieved from CrunchBase.
Things, however, are finally changing. Investors have started paying attention to the industry, and promising startups are tackling old problems leveraging new technologies. If you would like to know what companies are probably going to take on the industry, read on.
Top 5 startups transforming debt collection:
The San Francisco, CA-based startup promises to reinvent and modernize debt collection by focusing on their relationship with the debtors. You read that right: in fact, it might be the only debt collection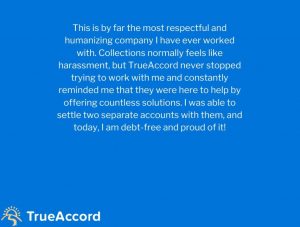 agency in the world to receive positive reviews only from both creditors and debtors. TrueAccord leverages online communication channels to help debtors reach a settlement plan, while also maintaining a positive and respectful attitude.
TrueAccord is the biggest and highest founded among the startups transforming debt collection
Focus: It focuses on consumer debts (credit cards, personal loans, e-commerce, and services). It's only available in the United States.
Funding: It has recently raised $22M in Series B from Arbor Ventures, Byca Investment Partnership, Assurant Growth Investing, Caffeinated Capital Fund, Felicis Venture, TenOneTen and Crystal Towers.
CollectAI is a German deep tech startup leveraging Artificial Intelligence and Multi-Channel communication to deliver higher collection rates and faster pay time, all at a lower cost for creditors compared to other german debt collection agencies.
It offers payment reminders and white-label payment pages. The smart technology flexibly optimizes the goals of higher collection rates, cost reduction, and customer loyalty and combines digital communication channels with a variety of payment methods for a smooth collection process.
The platform integrates via API to accounting and CRM software.
Focus: Both commercial and consumer debts. Mostly available in Germany.
Funding: Not available, fully owned by its parent company, the Otto Group.
Think Amazon, but focused on B2B debt collection services, and also available in more countries. Collection Hub, a private company established by the Icelandic Eldar Ventures, brings together small debt collection agencies from 138 countries into a single marketplace.
For SMEs, this means saving up to 50% on cross-border collection fees. Additionally, the average collection lag (from assignment to payment) is only 30 days. By contrast, EOS, another international collection agency, reported a 100-days lag. Some major corporations have already picked up Collection Hub, such as Deezer, Natuzzi, and Snap-On.
"However, our focus remains small and medium enterprises, our mission is to support thousands of companies struggling with cash flow. Our research shows that SMEs are much less likely to get paid on time, especially from bigger customers – that's really not fair".
For collection companies, this means being finally able to compete against oligopolistic competitors through free of charge access to thousands of customer. It also reduces the need for marketing investments. Some of the largest debt collection companies in the world have also applied to join Collection Hub's marketplace but were turned down.
"We stay true to our mission, which is to work with medium-sized, local debt collection agencies. In our experience, they're not only faster and more effective than their larger counterparts, but they also provide an incredible level of customer service, and are often cheaper" – Jon Powell, Head of Partner Relationships
Focus: Commercial debt collection only. Available in 138 countries and 6 languages.
Funding: Collection Hub raised $600K in a pre-seed round and it is now launching a Seed round for further expansion. If you're interested, you can contact jakub@collectionhub.com
Founded in 2016, InDebted is a debt management company that promised to redefine debt collection. It focuses on the Australian market.
Its value proposition is similar to TrueAccord's: InDebted assists large scale enterprise clients to help remedy their customers who fall into arrears with repayments, by offering a 'digital first' approach to our strategies, which means it prioritize contact via digital channels rather than more traditional outbound phone call and physical letter based dunning processes.
InDebted offers all of these options via its proprietary platform that also utilizes real-time data and behavioral analytics to determine the best type of channel to contact each customer and what content to serve.
Focus: Only available to Australian customers.
Funding: The company raised $5M in Series A in 2019 in a round led by Carthona Capital.
The Attunely Platform aims to "turbo-charge" their customers' revenue recovery with machine learning. The company says that by leveraging companies' existing database, it is possible to realize higher margins, achieve better resource management, and ensure enhanced compliance. Attunely is one of the most recent additions to startups transforming debt collection.
How it works:
Connect the Attunely machine learning engine to your existing system of record to analyze the debtor accounts you've already worked. We form a deep understanding of each account using your internal status and outcome codes, then map them to events in the Attunely platform.
The platform will tune a series of proprietary machine learning models to match the historical performance of your portfolios and accounts. Different types of debt use different machine learning models.
Monitor for account anomalies or create rule-based compliance checks, all without writing a line of code.
Focus: US only
Funding: Attunely raised $3.7M in a seed round funded by Vulcan Capital and Anthos Capital.