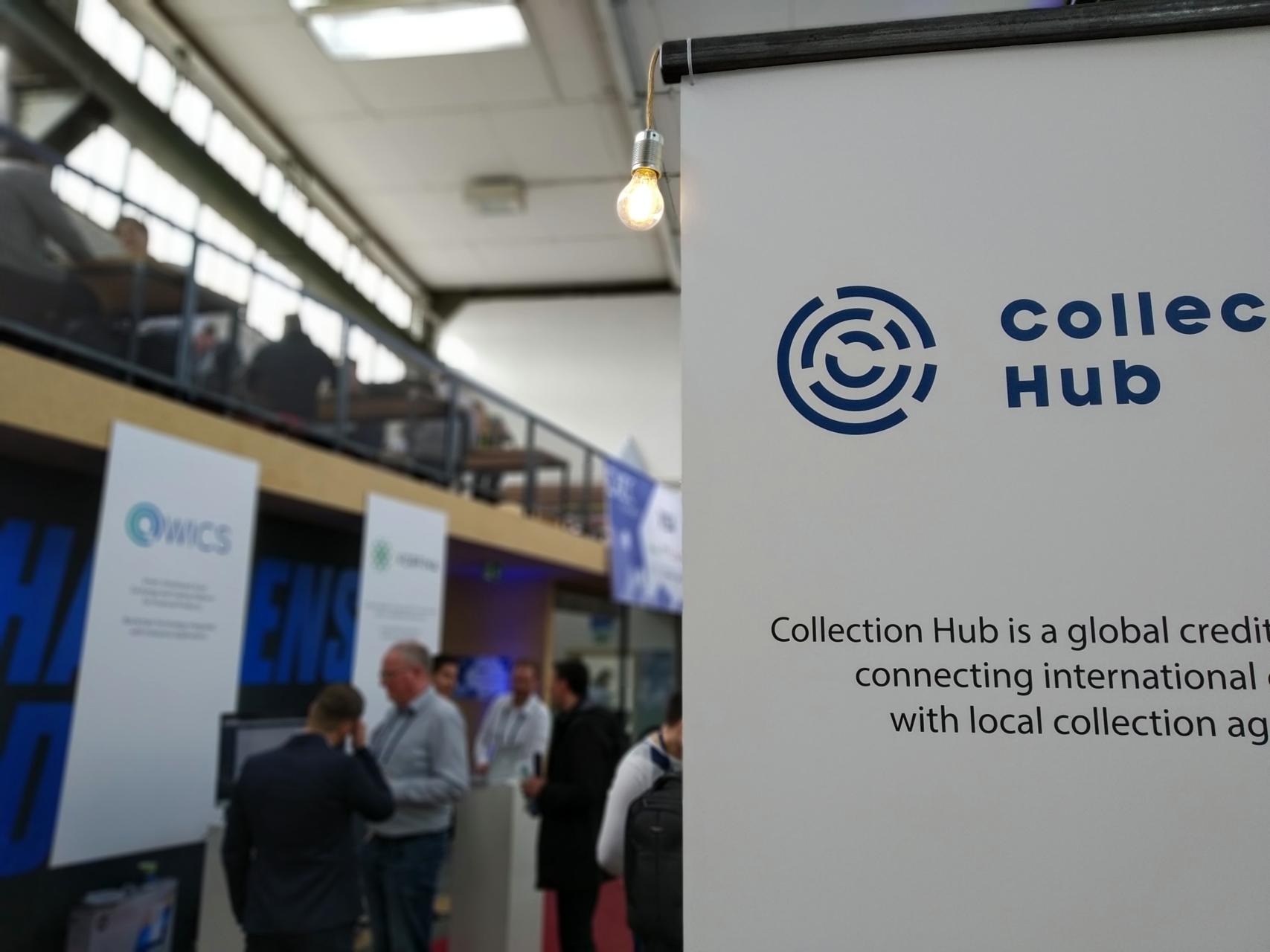 The ongoing Covid-19 pandemic has hit the global economy harshly. The recent slight decline in the worldwide debt notwithstanding – the first in 10 quarters-, the debt-to-GDP is still hovering at all-time highs. In mature markets, financial debt has decreased in recent months, whilst public debt continues to grow.
On the contrary, the rise of debt in emerging markets is driven mainly by the corporate and financial sectors. Overall, the global debt has recorded a head-spinning figure of $288.7 trillion (source: IIF).
Awash with debt, the household and corporate sectors are owed trillions of dollars from credit cards, mortgages, loans, installments, etc. Household debt has skyrocketed to $53.3 trillion in the last year, soaring to nearly $5 trillion. On the other hand, corporate debt (financial and non-financial) surged by $11 trillion, reaching $152.1 trillion (source: IIF).
In this situation, debt collection becomes more and more relevant. The sector is evolving in the aftermath of the latest technological advancements and the new challenges posed by Covid-19.
Investors are paying attention to those Fintech Startups that are bringing new technology to overcome historic barriers.
This article will give an overview of the Fintech Startups that are transforming debt collection.
---
Five debt collection startups to watch in 2021:
This US-based Fintech Startup aims to revolutionize debt collection through its automated tools. Captira has developed a debt collecting automated software called Carol Collect. This system is a cloud-based overdue accounts management tool that helps businesses recover debt on autopilot.
Carol Collect starts working by sending reminders, messages, and incentives. By escalating requests, the software can negotiate, offer discounts, manage disputes and counteroffers, setup custom payment plans
The new Consumer Financial Protection Financial Bureau guidelines effective 30 November 2021 on digital communication channels have also shaken up the innovation pot. Full automation players for first-party receivables like Captira are positioning software to do the actual work in its entirety rather than a back-office system for AR or collectors to use as a tracking and reporting system
Focus: Business-to-Business, US.
PAIR Finance has its root in the digital marketing industry and aims to be a technological leader in debt collection. Thios debt collection startup bases its toolkit on Reinforcement Learning, a kind of Machine Learning.
The algorithm learns to reiterate successful strategies and intensify actions that positively influence the desired result. The system operates by selecting the ideal means of contact from those available. The options include e-mail, text messages, and messenger services, or even by post or in person. Besides means of contact, the algorithm also adjusts the payment options to the customer's financial situation.
For example, it can generate an individual, fully automated installment payment plan and conclude it on a legally binding basis.
PAIR Finance carries out the entire debt collection process for the client. The technology is used both in the out-of-court collection process and in further escalation levels, from the enforcement order to long-term monitoring.
Focus: Business-to-Business; Germany, EU.
Funding: Total funding amounts to $10.1 million. In Q1 2021, this debt collection startup has gained $7.5 million.
CollectionHub is ideal for large organizations with complex AR processes looking for innovating and improving O2C across several functional areas. CollectionHub provides a single source of truth (SSOT) across departments, countries, and roles. This fintech startup is able to solve any problem related to late payments, factoring, and international litigation.
In addition to providing a comprehensive solution for ARM, this fintech startup owns the largest network of debt buyers, collectors, and law firms covering over 134 countries. If your organization issues over 50,000 invoices monthly, you can schedule a product demonstration here.
Focus: B2B, North America, and EU Corporations
InDebted was founded in 2016 with the mission of changing the traditional debt collection. InDebt bases its approach on replacing calls with convenient and compelling messaging. The Fintech Startup uses data and behavioral analysis to adjust customer communication. Every message from InDebted provides one-click access to a self-service portal where customers can resolve their accounts without speaking to anyone.
Over 90% of customers solve their positions through this automatized process. InDebted has supported over 250k customers on its platform and records a 98% satisfaction rating on Google.
Focus: Business services; Australia, US, Canada, New Zealand.
Funding: Over $20M venture fundings, $7.7M revenues in Q1 2021.
DebtorDaddy grounds its innovative element in the combination of smart technology and human factor. This Fintech Startup uses a fully automated process where invoices and account details are transferred to the collection partners, ensuring a procedure that requires neither call nor forms.
The technological infrastructure is accompanied by a team of professionals with different backgrounds who support the clients and their businesses through a human-centered approach.
Focus: Small business, accountants, bookkeepers; New Zealand, Asia-Pacific.
Funding: Funding not available; $1.3 million revenues in Q1 2021.
---
Did we miss a debt collection startup that should be featured? Let us know.
This article was originally published on January 17, 2020. It was extensively edited and reuploaded on June 8th. The original article also included CollectAI, TrueAccord and Attunely.