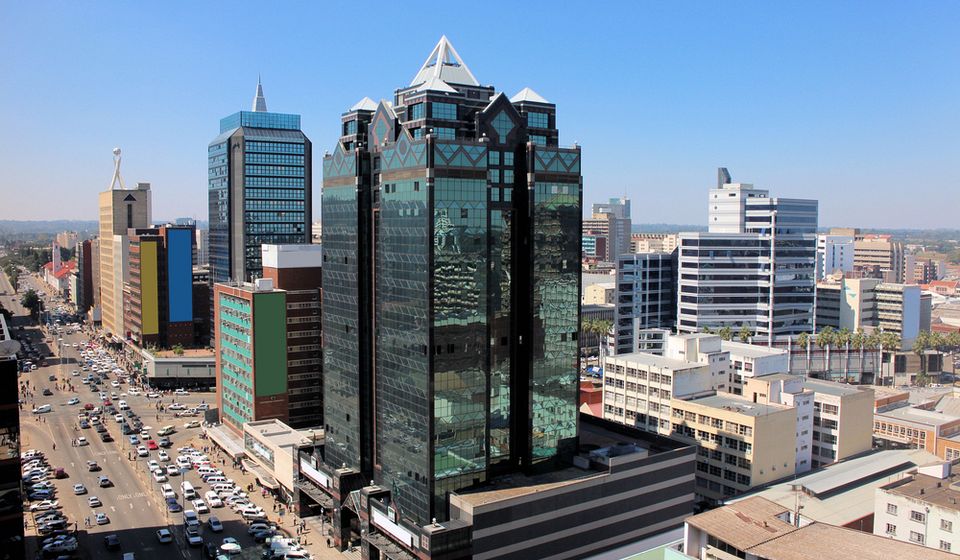 On January 20th, 2020, the Supreme Court of Zimbabwe unanimously ruled that any USD debt incurred on or before 22 February 2019 shall be settled in the country's currency, the RTGS dollar,  on a one-to-one basis. A judgment was made by Chief Justice Luke Malaba in an appeal case against a High Court judgment by Zamez Gaz Zimbabwe.
According to the Zimbabwean newscast Pindula:
The court heard that V.B.R Barber offered services to Zambezi Gas Zimbabwe services in May 2018 charged at US$3 885 000.00. Following the promulgation of S.I 33 of May 2019, Zambezi Gas, paid RTGS$ 4 136 806.54, to V.B.R. Barber, being debt plus interest.

V.B.N Barber then approached the High Court to force Zambezi Gas to pay an additional US$ 3 992 018.31 arguing that RTGS$ 4 136 806.54 Zambezi Gas had paid was equivalent to US$144 778.23 as per the payment date's interbank rate in May.

Chief Justice Malaba, however, ruled that the payment of Rtgs$ 4 136 806.54 made by the Zambezi Gas was in full and final settlement of the debt in terms of Section 4(1) (d) of the Statutory Instrument 33 of 2019.
The decision is expected to carry negative outcomes for foreign companies doing business in the country. Foreign entities that issued debt in US$ may now be paid in ZW$.
Zimbabwe introduced a parallel currency to the country called the RTGS dollar. Once valued at 1:1 with the greenback, the currency is now trading at 1:20 against the US dollar on the black market.
The country suffered from hyperinflation during 2019, and the central bank announced a new currency to be introduced in November 2019, with denominations with a maximum value of $0.25.
Companies doing businesses in the country are advised to exercise caution in the face of uncertainties. Collection Hub works with the best-accredited debt collection agencies in Zimbabwe and can assist you with collecting past-due ARs.
Here are 6 things you need to know before you hire a debt collection agency in a foreign country.
Create an account and collect your AR in Zimbabwe in just a few minutes by visiting Collection Hub at this link.