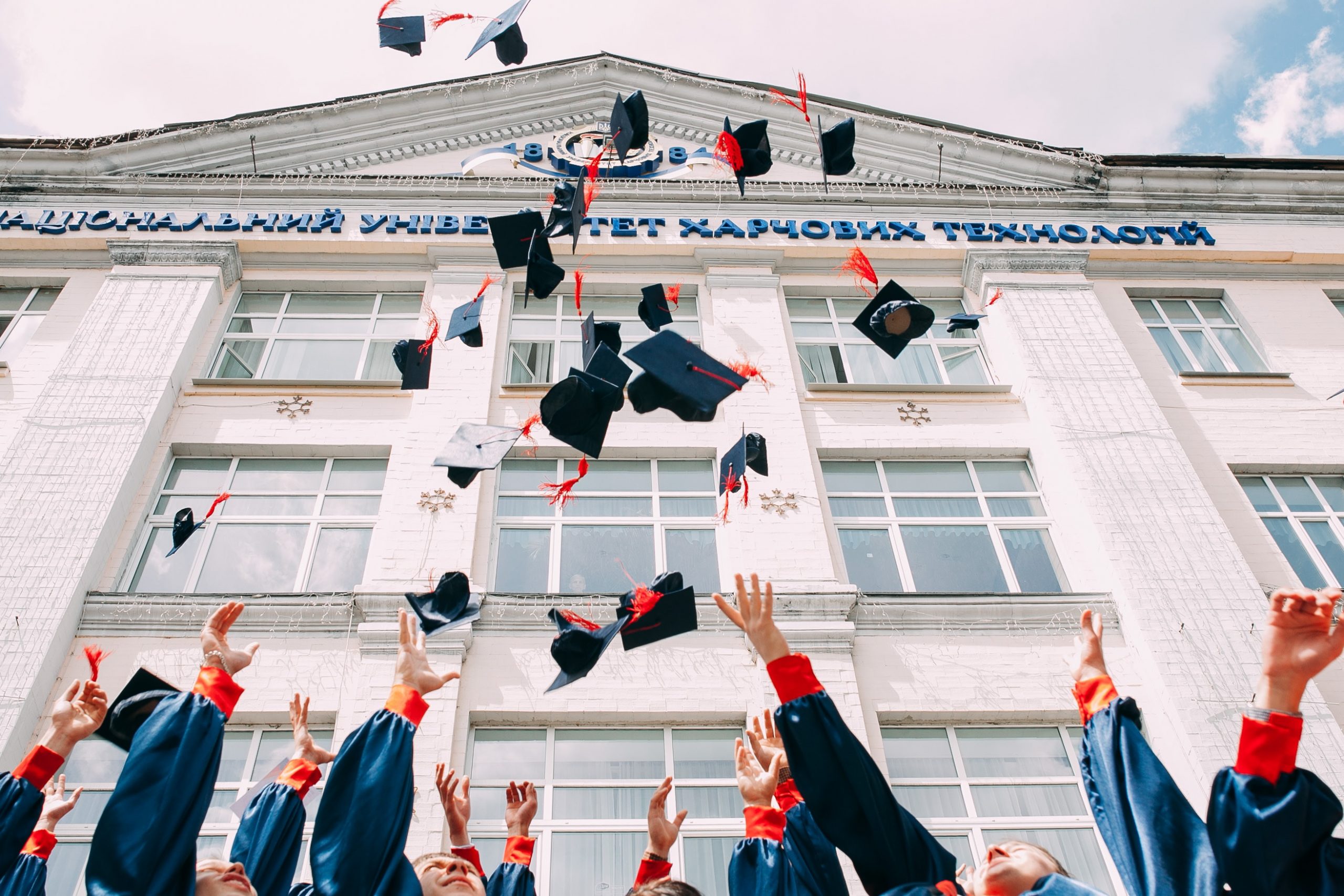 The Wall Street Journal reported today that the US government will forgive $207.4 billion in student debt for Americans who take out loans over the next decade.
Borrowers attending graduate or professional school will receive the biggest benefits. The government will forgive $167.1 billion in student debt for such borrowers, including the original loan amounts as well as unpaid interest. It will forgive about $40.3 billion on new loans made for undergrad students.
The Congressional Budget Office said Wednesday that it projects the government will originate $1.05 trillion in new loans between 2020 and 2029. Borrowers usually will repay the loan in income-driven repayment plans, which set monthly payments as a share of a borrowers' income and then forgive balances that remain after 20 years.
According to the Journal, The U.S. government is the nation's primary lender for college and graduate students. About 43 million Americans owe $1.51 trillion in federal student loans.
The plans set monthly payments at 10% of a borrower's discretionary income. In many cases the payments don't cover the interest, causing the balances to rise. After the end of the repayment period, the government forgives the balances. Third-party collection agencies are sometimes required to recover part of the debt.