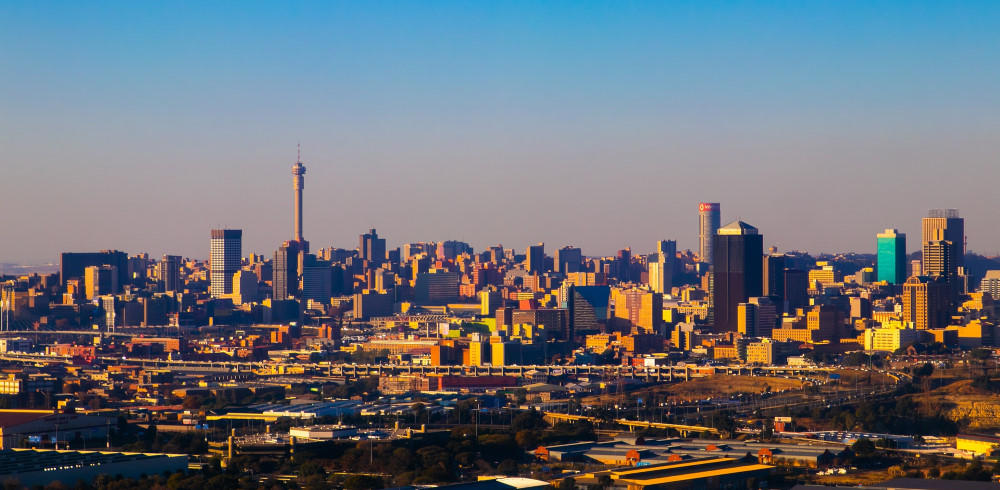 Collection Hub welcomed 5 accredited debt collection agencies from South Africa today. The agencies will compete against each other in the marketplace to win business by first-price sealed bids. Collection Hub works with SMEs from all corners of the world needing to collect international accounts receivables at fair rates.
According to Jon Powell, Head of Partnerships at the company: "We stay true to our mission, which is to work with medium-sized, local debt collection agencies. In our experience, they're not only faster and more effective than their larger counterparts, but they also provide an incredible level of customer service, and are often cheaper."
Debt Collection Agencies in South Africa operate on a contingency (no-win, no-fee) basis. Collection Hub focuses on amicable debt collection, however; judicial debt recovery and enforcement of court judgments are also available to users of the platform. South Africa is the 132nd country and the 16th in Africa for Collection Hub.
The need for debt collection
For SMEs, joining Collection Hub means saving up to 50% on cross-border collection fees. Additionally, the average collection lag (from assignment to payment) is reduced to just 30 days. By contrast, EOS, an international collection agency, reported a 100-days lag in 2018. Some major corporations have already picked up Collection Hub, such as Deezer, Natuzzi, and Snap-On.
When a company trades goods and/or services on credit, it might often need to chase unpaid invoices. While it might be successful in getting its money back a few times, the advice is to always ask a professional for help and hire a debt collection agency.
Here are 6 things you need to know before you hire a debt collection agency.
Create an account and collect your AR in South Africa in just a few minutes by visiting Collection Hub at this link. 
For media inquiries: simone@collectionhub.com.
Download our Press Kit.