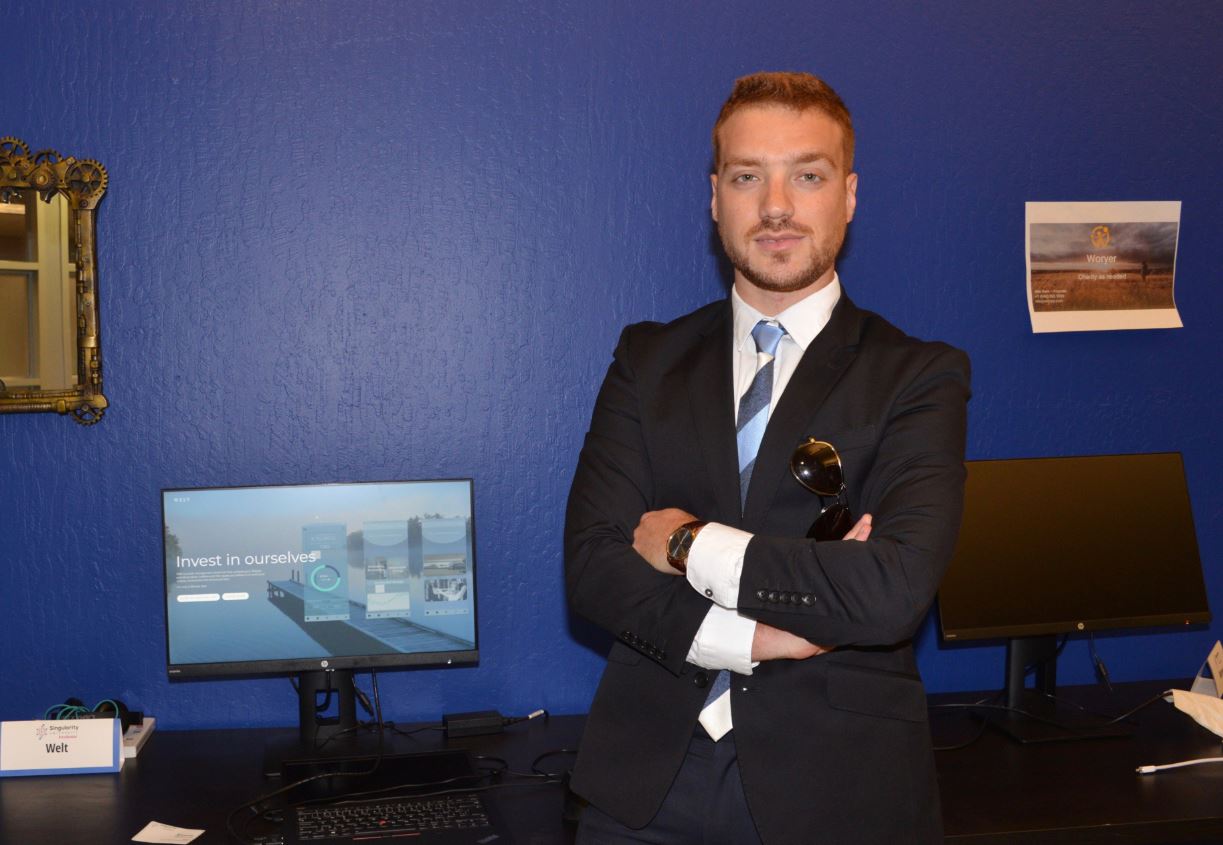 The Board of Directors of Collection Hub and parent company Eldar Ventures announced today they appointed Simone Bertolone as the new Managing Director of the company. Collection Hub's first Chief Executive Jakub Mahdal will be taking some extremely deserved time off but will stay on as partner and advisor. The board wishes him all the best in his next challenges.
Bertolone holds an MBA from the Argyros School of Business at Chapman University and joined Collection Hub after leaving Amazon in 2018.
"I am planning to embrace our army of collectors and strengthen our presence in each of the 130 countries we cover. We've focused on extending our reach and establishing our competitive advantage and we're now on track to become the largest credit management firm in the world without having ever been on the phone with a debtor", says Mr. Bertolone.
About Collection Hub
Collection Hub is a two-sided marketplace connecting SMEs with debt collection agencies and AR managers. Through its proprietary platform, it was the first to significantly cut cross-border fees. The company aims to provide a one-stop solution for international companies with credit sales.
For further information, please contact: