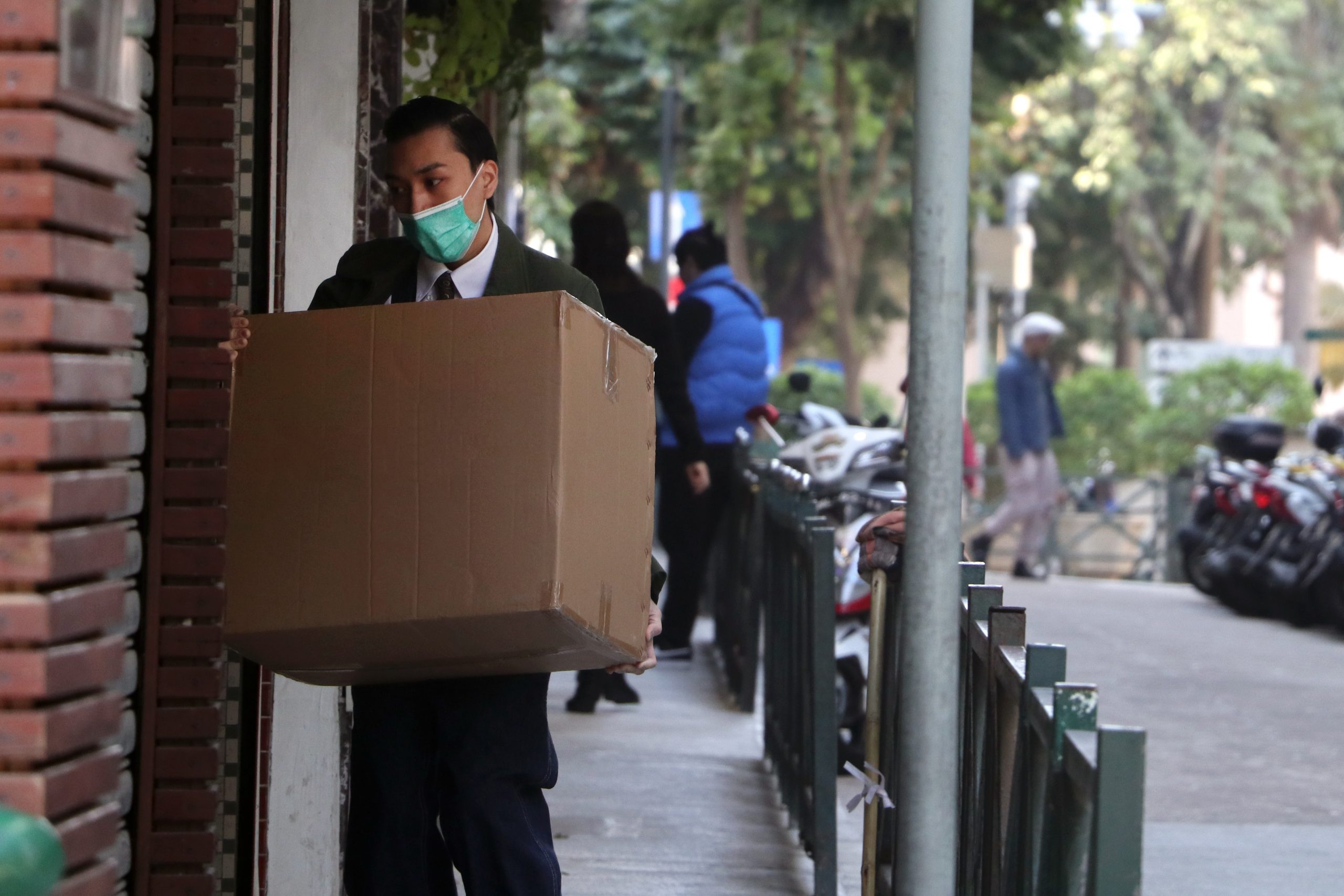 Global stocks, U.S. government bonds yields, oil prices, and all market indexes tumbled Thursday, extending losses as investors expect a steep drop in business activity and corporate earnings following the spread of the coronavirus in Europe and in North America.
The Dow Jones Industrial is on track to close the day more than 10% below its recent high, after falling for five straight days. Markets reflect increasing pessimism this week among investors and business owners about the potential economic impact as the coronavirus does not show signs of slowing down. Goldman Sachs warned that American businesses will generate no earnings growth in 2020 if the virus becomes widespread.
Businesses should prepare against the threat of late payments and credit defaults from their customers, especially those in the regions most affected by the coronavirus, which include China and Italy. SMBs should take enough precautions to effectively manage credit risk:
1) Always check the creditworthiness of the customers: Is the contract large enough to justify the additional costs to manage credit risk?
2) Have a solid, tested credit management process in place before you agree on any payment term structure.
3) Don't wait until a problem arises to hire an agency: Always have someone in place before. Time is extremely valuable: if your customer does not respond to your final collection demand, you will know you've used all the hostile tools at your disposal. Moreover, if a professional collection is initiated in a timely manner, the odds of success can greatly increase.
 4) Offer discounts for earlier payments or extend your payment deadlines while the coronavirus spread. Do not underestimate the power that discounts can have on your cash cycle. Your customers are also trying to constantly balance their cash flow and a few hundred or thousand dollars can make the difference. Make sure they understand a discount is an option
You can hedge against your potential trade losses by creating an account on Collection Hub.
Collection Hub is a SaaS application that connects your unpaid invoices directly with the debt collection agency closest to your customer, including in the regions most affected by the coronavirus. For SMEs, this means saving up to 50% on cross-border collection fees. Additionally, the average collection lag (from assignment to payment) is only 30 days.