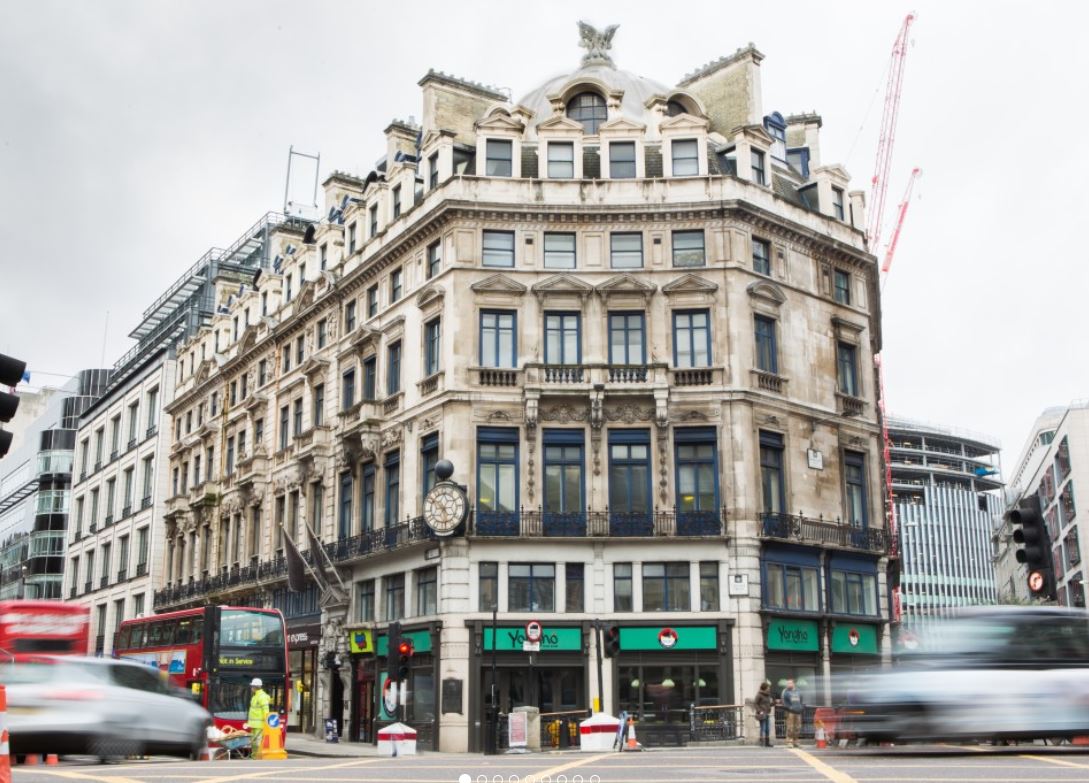 London, 11/02/2020
Collection Hub announced last week that it is planning to cut its 1% success fee on every transaction moving forward.
Changes will affect all cases uploaded and assigned on or after February 19, 2020.
"Making our service more cost-effective for our customers was my priority since entering my new role in late January", says Bertolone, Collection Hub's new Managing Director. Collection Hub also plans to make its service easier to integrate into customers' existing processes.
Payments from debtors will no longer be required to pass through the Collection Hub Holding accounts and will be made through collection agencies accounts or directly to creditors, among other changes. Creditors will still receive an invoice by Collection Hub.
Due to the increasing number of support requests, customer assistance will be exclusively offered through dedicated Help Desk from March 1 to reduce response time.
About Collection Hub
Collection Hub is a two-sided marketplace connecting SMEs with credit management companies. Through its proprietary platform, Collection Hub was the first to cut cross-border fees. The company aims to provide a one-stop solution for international companies with credit sales.
For SMEs, this means saving up to 50% on cross-border collection fees. Additionally, the average collection lag (from assignment to payment) is reduced to just 30 days. By contrast, EOS, another international collection agency, reported a 100-days lag. Some major corporations have already picked up Collection Hub, such as Deezer, Natuzzi, and Snap-On.
For all inquiries, please contact us at info@collectionhub.com, or visit our Media and Press Page