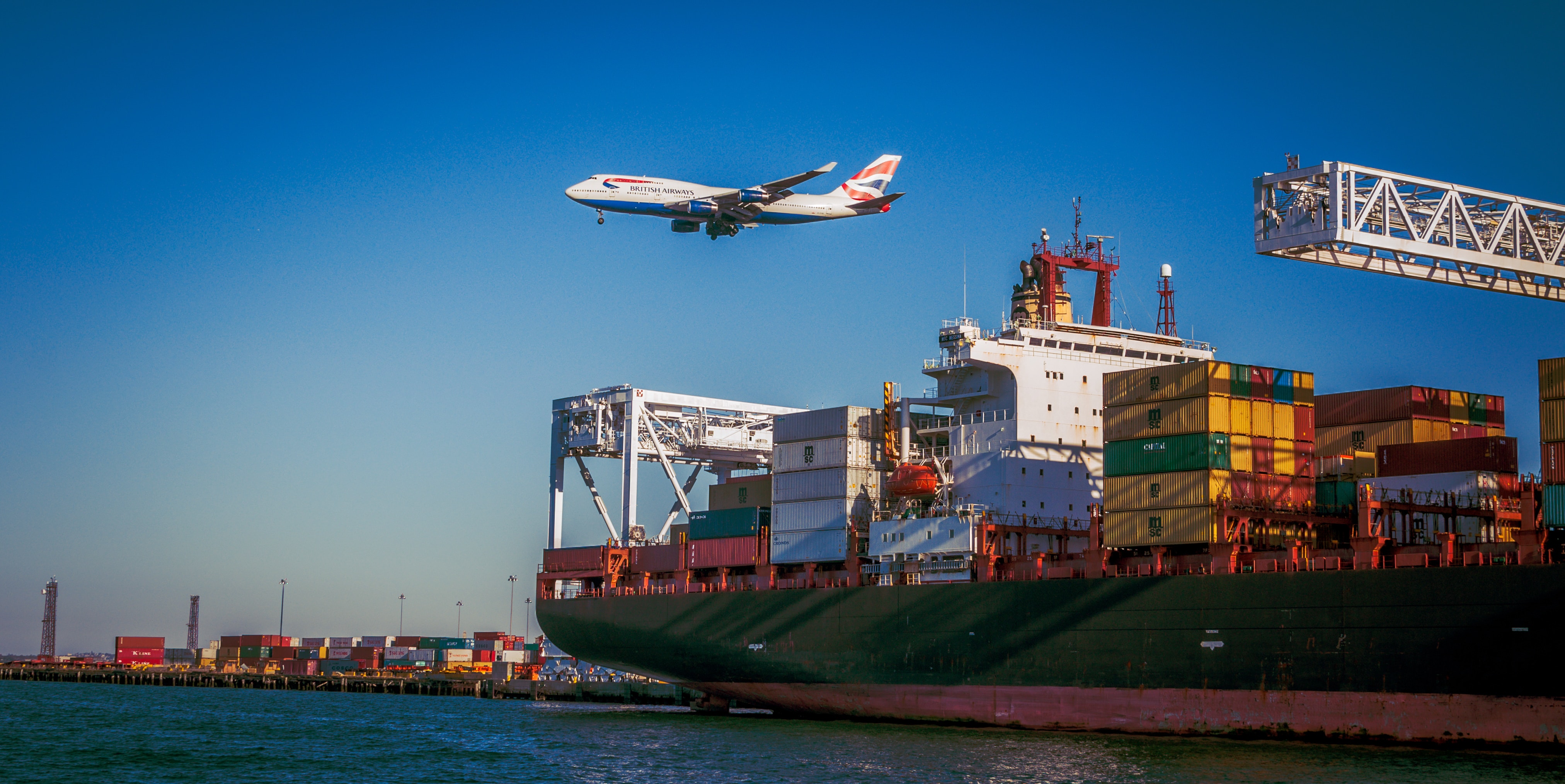 At the end of 2018, Atradius published its regular Payment Barometer Practices. Among its findings, we were surprised to see that as many as 45% of all invoices issued to domestic business customers by firms in the wholesale industry are past due (41% of all invoices issued to foreign customers are also unpaid).
This is certainly cause for concern for at least two reasons:
a) it practically halves the cash inflow of the affected companies, reducing investments at best, and threatening the company's existence in more extreme cases; and
b) it drastically reduces the companies' willingness to do business with new (domestic and foreign) customers on credit, very often a deal-breaker in the industry.
During 2018, the highest proportion of overdue invoices was recorded in Great Britain (92.5%) — but less than 2% of all invoices are deemed uncollectable (bankruptcy being the main reason for write-offs).
Scotland has the highest level of late payments (67% of companies affected) ahead of Northern Ireland (66%), England (62%) and Wales (59%).
The underlying reasons can be found in invoicing methods (online invoices result in significantly quicker payments), the complexity of payment procedures and inefficiencies of banking systems (our simulation estimates that as much as $327 billion worldwide are paid late due to this), and lack of funds of the customer. Bankruptcy is the least recurring reason for overdue invoices in Britain.
Additionally, researchers at the University of Strathclyde found that SMEs in the industry have to wait, on average, 71 days to collect a single past due invoice — compared to only 48 for large businesses. It is also estimated that SMEs spend 24 working hours each and every month to chase debtors. This, however, is in contrast with Collection Hub's data.
We found that from upload-to-collection takes, on average, 49 days for SMEs as well as larger businesses. There is enough evidence to suggest that assigning one's unpaid invoices to a large, established collection businesses levels the playing field between small and large companies. We've also optimized the process to assign collectibles to the point that it now only takes 15 minutes of an employee's time.
Collection Hub is the leading fintech startup dealing with debt collection. We help wholesale trading companies struggling with unpaid invoices by matching them with the best professional collection agencies from 120 countries. Our customers can save up to 50% on commission fees and take only 15 minutes to upload, publish and assign a collection.